Flash Fire Industries
Mobile Firefighter Training Trailer
Fire Travel in Balloon vs Platform Frame Construction
Simulated fire travel showing the difference between balloon and platform frame. Free to use - if you need the file version please contact me. Flash Fire Industries -

This email address is being protected from spambots. You need JavaScript enabled to view it.

/ 203-258-8984 Mobile Hands on Training, Thermal Imaging Training, Bailout Training Specializing in simulation training and development for your departme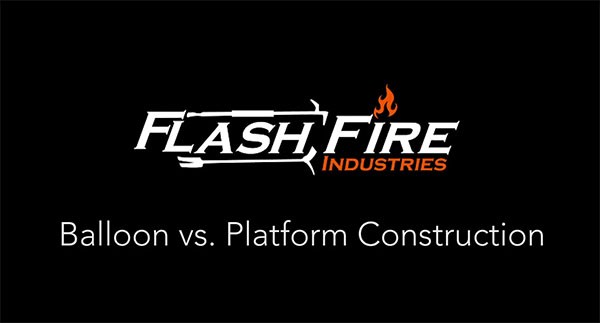 Initial Bailout Class in Yantic
On Saturday, January 12th, Flash Fire held an initial bailout class for the Yantic FD. They recently purchased systems and we were there to make sure they got the training they needed. Whether you buy systems from us or someone else, we are here to get you squared away. Even if you purchased the systems years ago and need a refresher, we will get y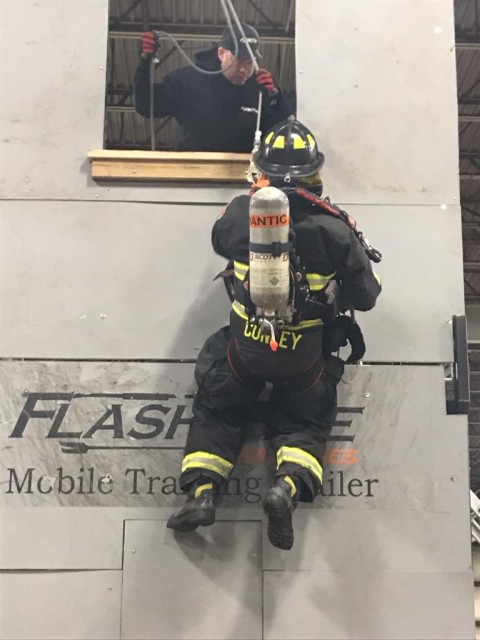 Welcome aboard Cal Brennan!
One of the additions we brought to 2019 is bringing on Cal Brennan. Cal has been brought on to assist and lead the already amazing team of logistics personnel that we have. Cal will be heading up the day to day logistics of the trailer. He will be handling re-stocking consumables, transporting the trailer, and scheduling with the other logistic guy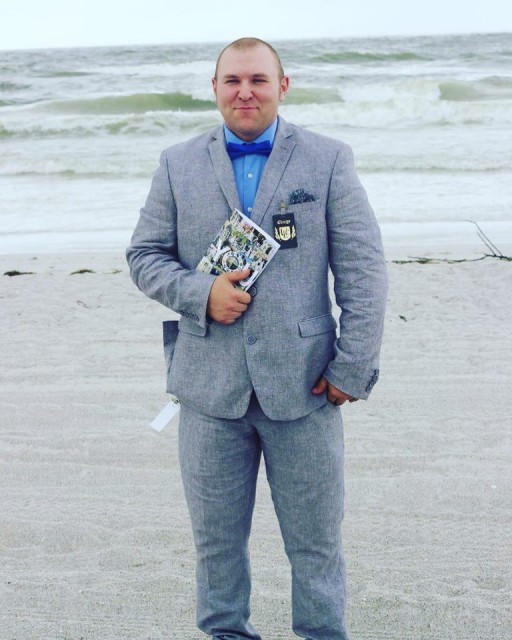 2019 Announcements!!
Over the next week we will be going into detail on our 2019 announcements! But in the meantime, here is quick rundown of what they are: New Year / New Site - the website has been re-worked a little bit to re-organize and re-represent our main focuses! flashfireindustries.comNational marketing to sell Flash Fire Trailers! Built on our template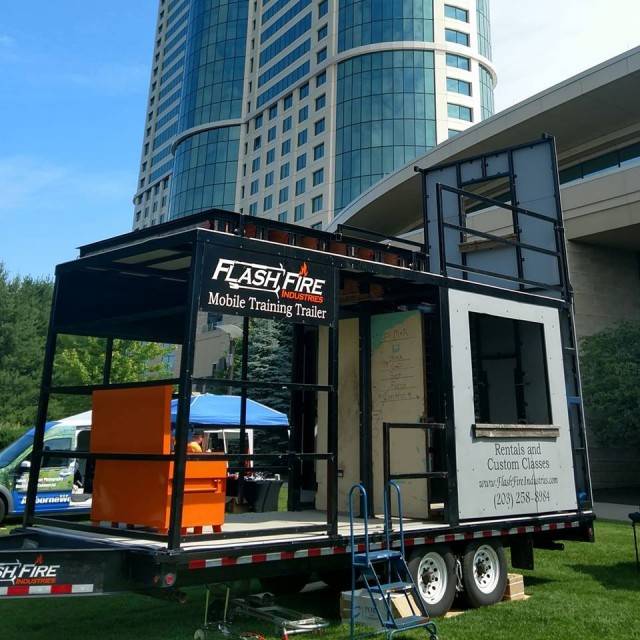 Inaugural Newsletter
Flash Fire has published its first newsletter. Check it out here! http://us13.campaign-archive1.com/?u=9f57378ecc9cffb79d0ccad86&id=3d9a68889b