Flash Fire Industries
Mobile Firefighter Training Trailer
Hydrogen Cyanide (HCN) Meter SALE!!$275 includes calibration for 2 years! (Normal Price $545)Calibration interval every 6 months.User replaceable batteries. HCN is: - Found in every fire - 35x more toxic than CO Protect your firefighters
This email address is being protected from spambots. You need JavaScript enabled to view it.
Check out this new search rope that we are carrying! We are going to do a series on them starting with small. This is an 80' dubbed "Private Dwelling/Small Commercial/RIT" Search rope. It is an ultra-light 4 lb, with an adjustable shoulder strap, quick release strap, and velcro closure. It uses 7.5 mm reflective rope which is heat resistant and eas
New through-the-lock stand to hold our through the lock prop (East Coast Rescue prop) and some others from CT Custom Fire Training.Also one of our NEW hockey puck lock cutting props (yes props, we have a second one coming as well)!
We just received some new products to make our operations better! First, we received some rope and a Petzl Grigri for belay operations. This will allow us to belay for ladder bailouts and other higher speed descents. Second, we got a railroad spike and some aluminum wedges of different sizes. We will be using the wedges for forcible entry tec
Open Enrollment Hands On Forcible Entry Class!!! Saturday April 2, 2016 in Trumbull, CT. See attached flyer and pictures from last year! Should be a GREAT day!! We are also offering observer spots for $30. Observers sit through the powerpoint, and observe the four skill stations. They can have hands on with the through the lock props during lu
On Friday, January 29, 2016, "a few good men" gathered to take some pictures and video for Flash Fire. They were able to practice their skills on inward, outward, through the lock, bailout, and RIT operations. It was a great day, and look for many videos to come!
Over the last two weeks, Redding and West Redding took part in joint forcible entry training. Week one was a classroom session where students went over various topics of forcible entry as it relates to the fireground. Week two was the practical sessions involving a through the lock station, an inward opening door, and an outward opening door statio
Bring your winter training to new heights! We can come in and do a one or two week forcible entry class, including EVERYTHING from our signature forcible entry class except saw operations. And the best part? It can all be done INDOORS regardless of weather! Contact us today for a stock or custom scheduled indoor class and don't let your winter trai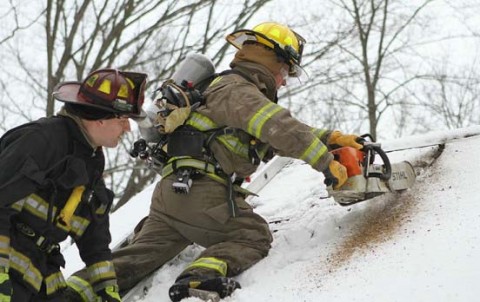 Just because winter is coming doesn't mean your training has to end. The trailer fits in many firehouses, allowing the window to fold up (18' 8"), and without the window folded up, there is still plenty of forcible entry, confined space, and window evolution training that can take place. Contact us today!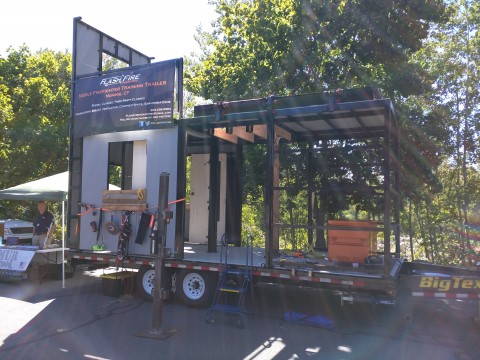 Flash Fire spent the weekend a Beacon Hose and the Connecticut State Convention. We showed off our mobile training trailer, cut and force post, thru the lock prop, and many other products we carry including lights, bail out systems, lights, saw blades, and TICs. It was great to see many of CT firefighters come out and we look forward to providing a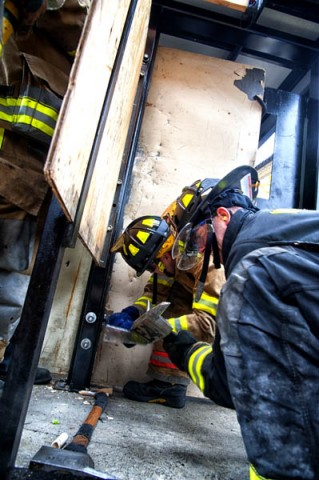 The trailer made its way to Long Hill FD again for forcible entry and roof ventilation. The roof was set at a 25 deg pitch, and both doors were set up. PL Vulcan was brought in to teach the drill. That's right, we provide the prop, you can provide any instructor you want!!
Thursday, July 30th Flash Fire conducted the practical portion of the two week confined space class. This was simply designed to get the members familiar with the setup of the various equipment that they have and some basic lowering and raising evolutions.
Nichols FD in Trumbull, CT has brought Flash Fire Industries in for three weeks of training. Week 1 was roof ventilation and forcible entry taught by Flash Fire Instructors and Connecticut Custom Cribbing. We look forward to coming back!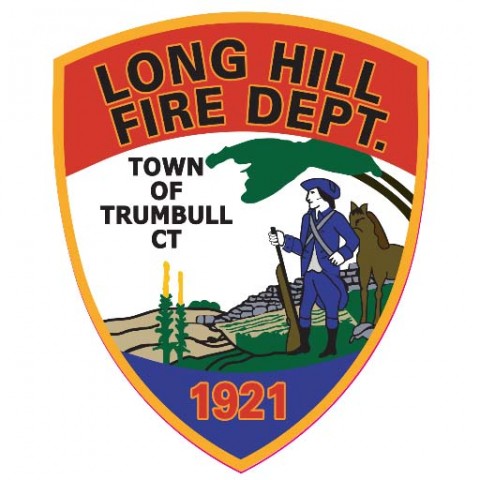 June 30th was the trailer's maiden voyage to Long Hill FD. It was used for forcible entry and roof ventilation, and was taught by instructors of PL Vulcan.